Who are we?
The Sentimentalists are Canada`s mind reading sensations and your entertainment solution. Based in Toronto, they are world superstars of magic, appearing regularly in the media. NBC, CTV, Travel channel, CHCH, Sirus radio and more. Book NOW for your event and experience the Sentimentalists.
Official entertainers of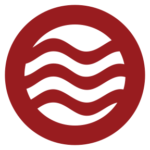 I want to thank you for providing a wonderful performance for our synagogue anniversary event. You were both funny, witty and demonstrated phenomenal mentalist skills. Even some of our members who are sceptical by nature were blown away and left speechless. You delivered exactly what you promised, on time and you really seemed to know your audience very well. Any group hiring you for a performance will be undoubtedly be entirely satisfied.
Joel N. Eisen M.D., F.R.C.P.(C)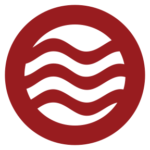 The "Sentimentalists" were great entertainment at our Bonspiel.  They were simply perfect for our event.  I received many compliments for making the arrangements so I thought I should pass that along to where they belong.  It was a complete success!  
Peter Milligan
Osler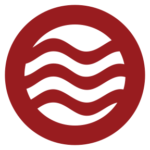 Certainly one of the best entertainment options we have ever booked.  All of our attendees from across Canada are still talking about it.  The Sentimentalists thoroughly entertained everyone in attendance and read our audience extremely well.  A truly enjoyable evening with lots of smiles and head shaking!  No hesitation in recommending them!
Laurel Percival
Extreme Retail Canada Inc.